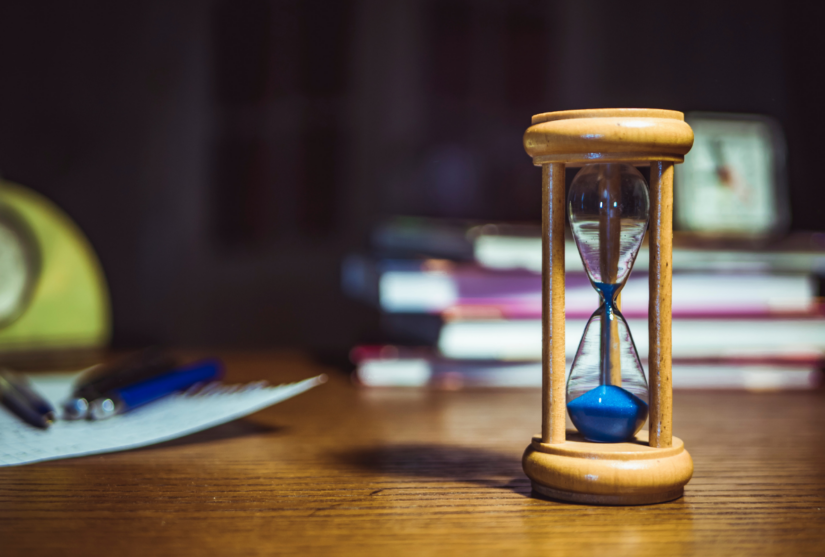 Photo © Mike
The Coalition for the Diversity of Cultural Expressions (CDCE) deplores the delay since April 30 in the clause-by-clause study of Bill C-10 to amend the Broadcasting Act and urges all members of the Standing Committee on Canadian Heritage committee to agree to resume the study of the bill promptly, starting Thursday.
Without a rapid resumption of this work, the entire fate of Bill C-10 is at stake. And without the immediate implementation of this Bill, the entire Canadian cultural community will be deprived of the necessary tools that have long been called for to meet the challenges posed by the accelerated development of online platforms.
The CDCE stresses the urgency of modernizing the Broadcasting Act to avoid the collapse of Canada's cultural ecosystems and the people who work in them. The cultural sector has been hit hard by the health crisis and a new Broadcasting Act is needed to revive the sector. We simply want the large online companies that profit from the distribution of professional cultural content to share public interest information with the CRTC and contribute to the funding and the showcasing of that content.
The resumption of work is within reach at the next meeting of the parliamentary committee this Thursday, May 6. All that is required is for the various political parties to decide to do so by adopting a motion to that effect.
A consensus seemed to emerge at the May 3 meeting to ask the Minister of Justice to issue a new Charter Statement on Bill C-10 to ensure that the Bill is consistent with the Canadian Charter of Rights and Freedoms. However, there appears to be disagreement about how best to implement this process.
The NDP's proposal to have such a review concluded in ten days is already an improvement. However, Parliamentary Secretary Julie Dabrusin has announced she will table amendments to clarify which provisions of the Bill will apply to social media.
It therefore seems to us important to wait for the clause-by-clause review to be completed and to have an overview of the amendments before inviting the Department of Justice to proceed with the review and then inviting the Ministers of Justice and Canadian Heritage to present the result to the committee members.
Last Monday, at the sixth meeting of the committee for the clause-by-clause review, several committee members emphasized the importance of this Bill for the cultural sector, all of whom met with representatives.
The cultural sector takes freedom of expression issues seriously. The CDCE has no concerns about Bill C-10, and understands why real experts are invited to give their opinion on this issue. It would be deplorable, however, if such an important concern were to end up being a partisan obstructionist tool for which the cultural sector would pay the price. People in the sector, as well as the general public, who watch the debates know the difference.
For more information
Bill Skolnik, CDCE Co-Chair
Céline De Dianous, Research and Communications Officer
514-277-2666
Bill C-10: the CDCE requires that clause-by-clause consideration continues
Press release
CDCE
5 May 2021
Legislative review