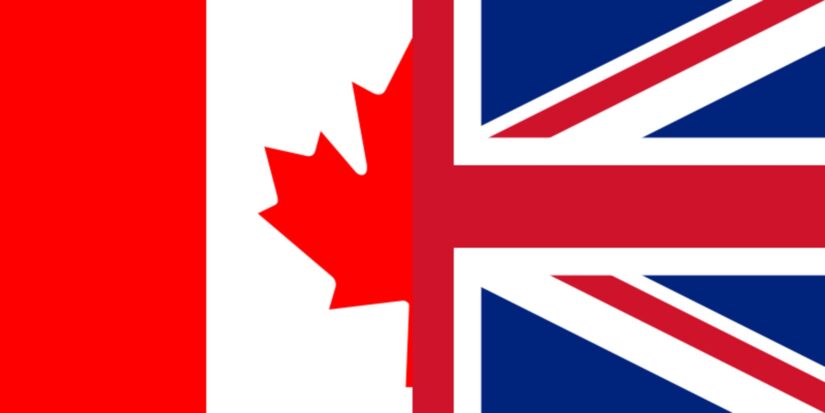 Photo © Wikimedia Commons
The CDCE thanks Global Affairs Canada for holding the current consultation that allows it to communicate its concerns and recommendations on the future of the Canada-UK trade relationship, including the possibility of the UK joining the Comprehensive and Progressive Agreement Trans-Pacific Partnership (CPTPP).
The CDCE has already had the opportunity to outline the gaps in the protection of culture in the CPTPP1 and we will mention these in the following pages. It also leads us to recommend that the future of the UK-Canada trade relationship must be addressed through an agreement other than the CPTPP.
Consultation on FTA negotiations with the United Kingdom and its possible accession to the CPTPP
Report
CDCE
27 April 2021
Trade agreement, United Kingdom, CPTPP