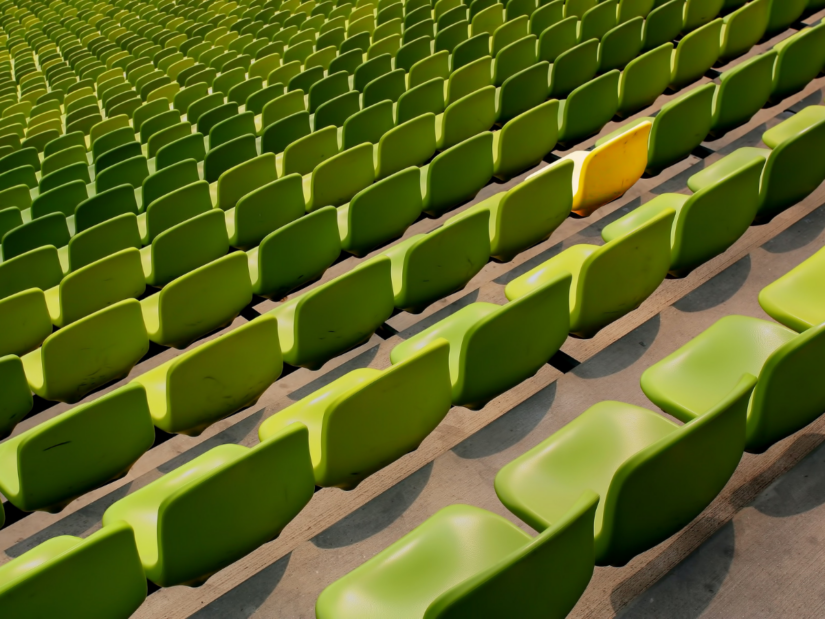 Photo © Ricardo Gomez Angel
Canada has signed a new Trans-Pacific Partnership (TPP) with ten countries. Without the United States. Canadian negotiators have counteracted the cultural intrusion that the previous agreement sanctioned in order to maintain cultural exception. There is hope that the threat to the cultural policies of Quebec and Canada and Canadian cultural sovereignty is protected in the tentative agreement for a new version of the Trans-Pacific Partnership (TPP) signed in march 2018 in Santiago, Chili. The Minister of Heritage has announced that this treaty with eleven partners includes a clause protecting national cultural policies.
Canada pushed to change provisions relating to culture and French-language rights. It said the other 10 countries did "affirm the right of each party to preserve, develop and implement its cultural policies.
The revised deal, officially known as the Comprehensive and Progressive Agreement for Trans-Pacific Partnership, is the first time a Canadian trade deal has included cultural exemptions that specifically include web content, says Melanie Joly. Notably, the deal REAFFIRMS the importance of promoting corporate social responsibility, cultural identity and diversity, as the importance of preserving their right to regulate in the public interest.
Affichage: News Article
Image mise en avant: https://cdec-cdce.org/wp-content/uploads/2018/05/CPTTP.jpg
CPTPP and cultural exception