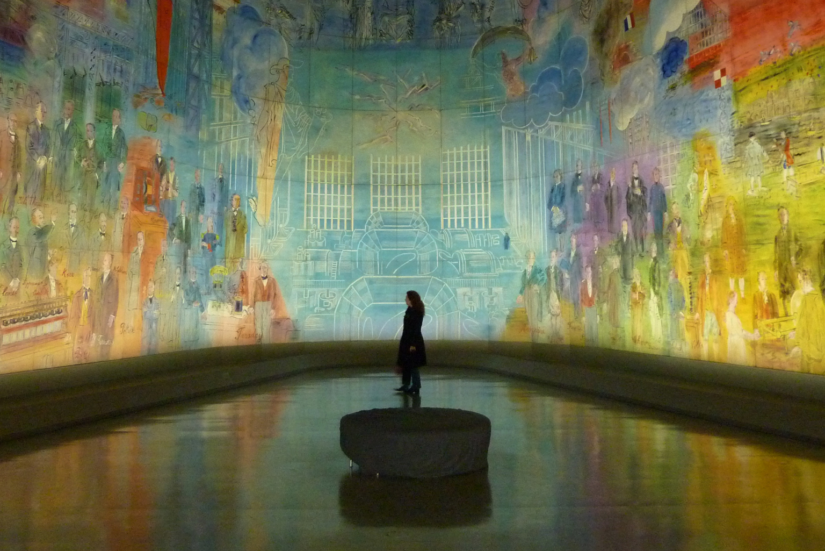 Photo © Hermann
Modernization of the Broadcasting Act, of the Copyright Act, financial measures, post-pandemic support, Francophonie, diversity of cultural expressions online… What are the main federal parties promising for culture?
The CDCE scoured the platforms of the major federal parties and compiled their commitments and promises according to the priorities of CDCE members.
Elections 2021: Which commitments for culture?
Article
CDEC
14 September 2021
Election, culture