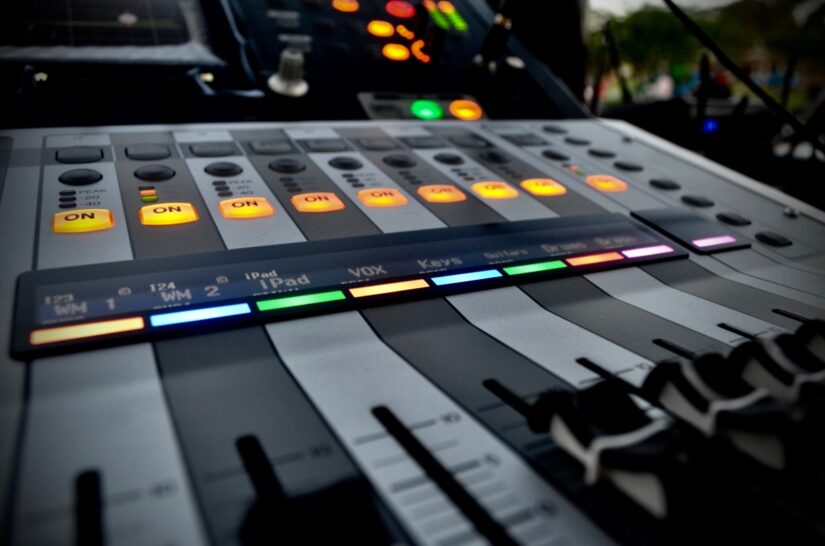 Photo © daniel9162
Montreal, June 26, 2019 – The Coalition for the Diversity of Cultural Expressions (CDCE) is concerned about the future of Canadian culture. The report released today by the Panel – What We Heard Report – includes several observations from cultural sector organizations on the challenges they face in the digital age, particularly the promotion and funding of local and national content.
The CDCE is concerned that the revision of the legislative framework could take years, to the detriment of artists, creators, professionals and companies in the cultural sector, as well as the quality, quantity and diversity of the works produced. Therefore, the CDCE is calling for immediate action.
The CDCE has made recommendations to federal political parties that could help the cultural sector flourish in the digital age. Specifically, the CDCE is proposing online programming services be required to contribute to the promotion and financing of Canadian content, and that telecommunications service providers provide funding for cultural content. It also recommends federal parties make electoral commitments to adopt, in the first year of their mandate, short-term measures to restore balance in cultural ecosystems.
It should be noted the European Union has already paved the way on this issue with the Audiovisual Media Services Directive with some countries taking additional measures. For example, France has extended the tax on video to online platforms, and Europe's recent copyright directive will allow the cultural and media sectors to generate more revenue from the exploitation of their content online.
The 2005 Convention on the Protection and Promotion of the Diversity of Cultural Expressions confirms the sovereign right of States to protect and promote local cultural expression through the adoption of policies. The operational guidelines adopted in 2017 reaffirm the legitimacy of regulatory measures in the digital environment by proposing a variety of actions. The CDCE hopes Canada, as the first signatory to the Convention, will honour its commitments by maintaining a regulatory framework that allows Canadian culture to flourish.
For more information:
Bill Skolnik, CDCE Co-chair
Nathalie Guay, Executive Coordinator
514-277-2666
Interim report of the Broadcasting and Telecommunications Legislative Review Panel: the CDCE calls on federal parties to make commitments for the future of Canadian culture