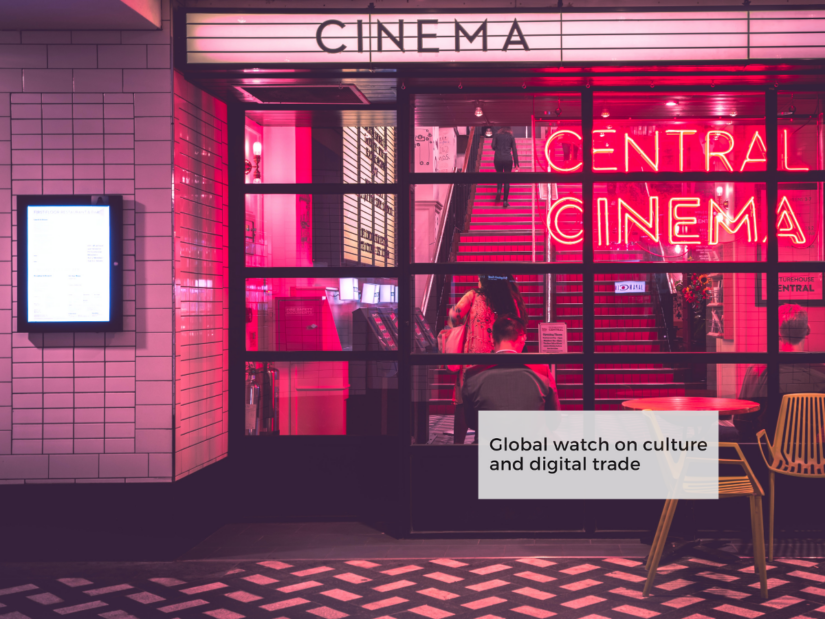 Photo © Myke Simon
The November report begins with the harsh debate about the media chronology regulation
in France and the strong pressure from Disney in order to reform the long-dated French
windowing system, the latter setting the timetable for films shown in cinemas to be shown
on television or streaming services. The report also highlights the discussions between the
European Union (EU) and the United States in the framework of the Trade and Technology
Council. Then, the report deals with censorship issues over streaming services in Vietnam,
as well as the debate over network costs and tech companies in South Korea. Moreover, the
report emphasizes the worldwide expansion of several video streamers, focusing on Netflix
and Paramount Plus. Finally, the report turns to new business plans and strategic
partnerships of streaming platforms. The first deals with the new agreement between
streaming services and movie theaters in the United States and Canada, while the second
focuses on StemDrop, the new music platform launched by TikTok, which is a new way of
releasing music and of reinventing music collaboration.
Transnational debates between online streamers and culture professionals
Global watch
CEIM, GRIC, FICDC
23 November 2022
Global Watch