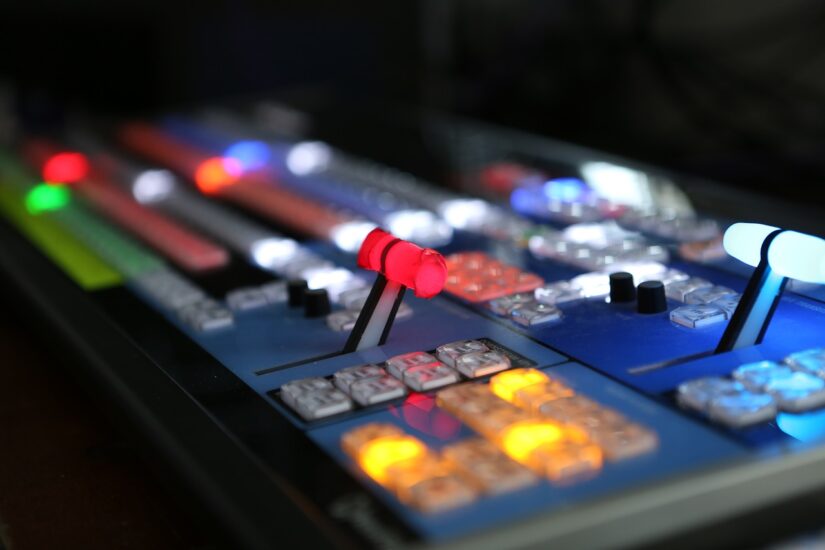 Photo © mou22y
Minister Guilbeault today tabled a proposed revision to the Broadcasting Act that will finally extend regulatory obligations for the funding and promotion of national cultural content to the Web giants. The Coalition for the Diversity of Cultural Expressions (CDCE) would like to thank the Minister for keeping his word and calls on all parties to support this essential review for the cultural sector.
A review of the Broadcasting Act is urgently needed to take into account the changes and imbalances introduced by digital technologies in the way we create, produce and disseminate our cultural expressions. "We hope that the review process will be swift and that we will have a new law in 2021. More than ever in this time of crisis, Canada needs strong policies to support its culture," said Solange Drouin, Co-Chair of the CDCE.
The CDCE has been asking for this review for years. In the brief it submitted to the Telecommunications and Broadcasting Legislative Review Panel and during the "Save Our Culture" campaign in the run-up to the federal election, the CDCE made several recommendations to the government to modernize the Act. In particular, it proposed that online programming companies contribute to the funding and promotion of Canadian content and that they provide data on the cultural content to which Canadians have access. According to the government's own assessments, if there was no change in broadcasting, the cultural sector would lose $1 billion in funding to support the creation and production of cultural content.
With the current unprecedented crisis in the cultural sector, the revision of the Broadcasting Act appears to be a market solution. While the cultural community has been severely affected by the health measures related to the COVID-19 pandemic, online music and video services, on the contrary, have seen their revenues skyrocket since the beginning of the pandemic. The inclusion of major web-based companies in the legislation will provide cultural ecosystems with new resources to support and showcase a diversity of cultural expressions in Canada. The CDCE will further analyze the bill in the coming weeks in order to assess its impact on various parameters, including social media.
Once again today, as the bill has just been tabled for first reading, the CDCE is available to elected officials and the government to collaborate in the process of revising the Broadcasting Act. Thirty years after its last review, in 1991, it is high time to give it new impetus.
For more information
Catherine Mitchell, CDCE Vice-President
Céline De Dianous, Research and Communications Officer
514-277-2666
Bill on Broadcasting Act: CDCE welcomes the decisive changes for our cultural sovereignty
Press release
CDCE
3 November 2020
Legislative review, broadcasting