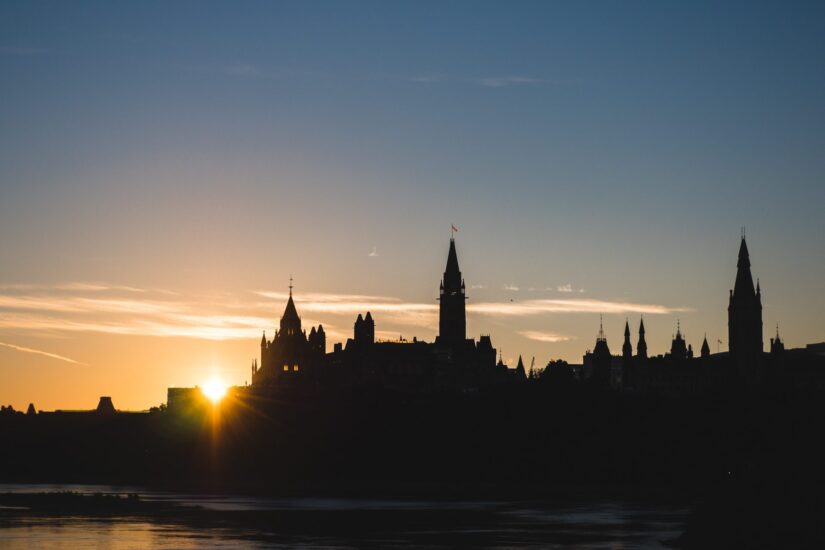 Photo © Robbie Palmer
As Canada embarks on what appears to be a fundamental landmark in the renegotiation of NAFTA, the Coalition for the Diversity of Cultural Expressions wishes to reiterate the need to maintain cultural exemption in this important trade agreement.
The cultural exemption, already included in NAFTA, recognizes Canada's sovereign right to adopt measures and policies to protect and promote the diversity of cultural expressions within its territory, a right recognized in 2005 in the UNESCO Convention for the Protection and Promotion of the Diversity of Cultural Expressions, of which Canada was the first signatory.
Relinquishing the cultural exemption in NAFTA would have catastrophic effects on cultural ecosystems, many of which are particularly disrupted by the digital distribution of content. It would prevent our government from adopting policies and programs to support cultural development in Canada. Without these measures intended namely for Canadian artists, creators, producers, publishers and broadcasters, the cultural sectors could never have achieved such vigor and offered such a wide diversity of content in the face of US productions, whose means of production and marketing are much more important.
The Canadian government, which has undertaken the review of the Broadcasting and Telecommunications Acts, must absolutely retain the necessary leeway if it wishes to continue to promote the creation and dissemination of Canadian cultural programming.
At the turn of the century, Canada and Quebec played a leading role internationally to have the dual nature of culture recognized. Cultural goods and services have an undisputed economic value, employing more than 650,000 people and generating a GDP of $ 53.8 billion in 2016.
But cultural content also has an irreplaceable symbolic value that nurtures the identity of diverse individuals and societies, capable of contributing to the richness of perspectives on a global scale. That is what is priceless and must be preserved by our negotiators.
Renegotiating NAFTA – Maintaining the cultural exemption or giving up our cultural sovereignty
Press release
30 August 2018