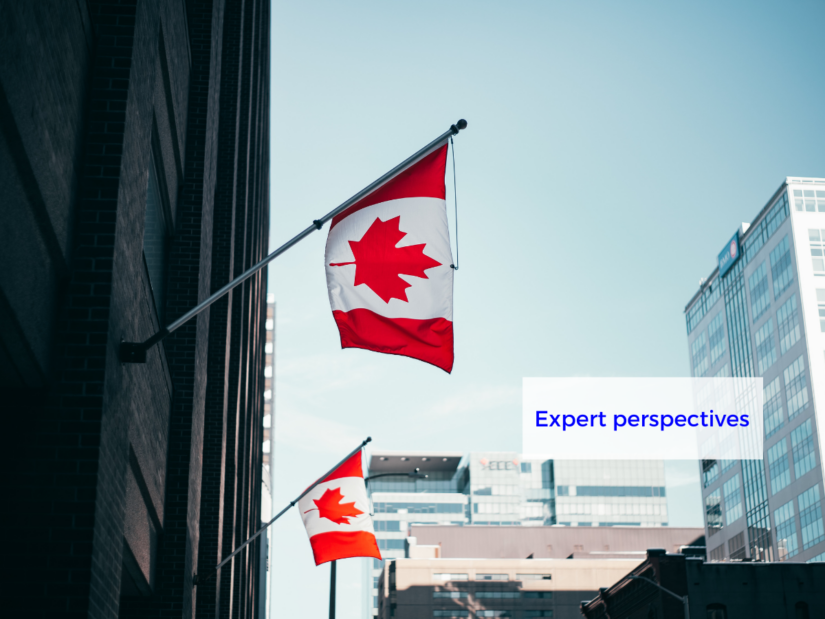 Photo © Tom Carnegie
Peter S. Grant is an adjunct professor at the Schulich School of Business at York University in Toronto.
This is the fourth report in our Expert Perspectives series, which aims to encourage a diversity of thinking with a view to promoting the diversity of cultural expression in Canada in the age of digital commerce.
The views expressed in this report are those of the author only and do not necessarily represent those of the CDCE or its members.
Supporting the Canadian Independent Production Sector under the 2023 Online Streaming Act
Report
Peter S. Grant
12 July 2023