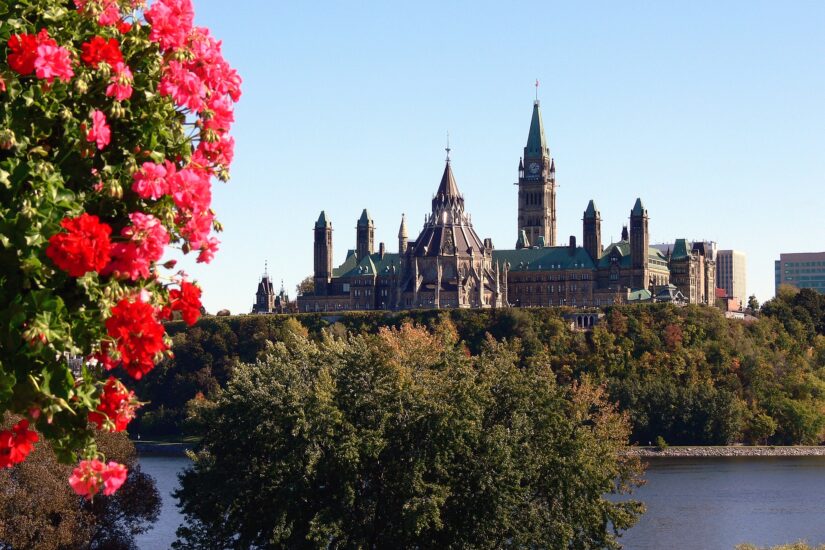 Photo © pxhere
The CDCE is concerned about the uncertain future of Bill C-10, which modernizes the Broadcasting Act. Passed in the House of Commons on June 21, it passed second reading yesterday in the Senate and was sent to the Standing Senate Committee on Transport and Communications.
The CDCE is disappointed with the misinformation campaign that the bill has been subjected to and the systematic obstruction of the bill by members of the Conservative Party of Canada. It is extremely discouraging for the cultural community to see such an important bill stalled for weeks in the Standing Committee on Canadian Heritage, thus losing the opportunity to be adopted before the end of the session.
Given the urgency to act for cultural vitality, as well as the considerable losses suffered by the sector each month, the CDCE calls on the Senators to complete their study of Bill C-10 as quickly as possible, and insists on the importance of taking into account the voices of artists, creators and cultural professionals in their study.
Indeed, the bill could be considered in the Senate over the summer, allowing for quick passage in the fall, if an election is not called before the end of the process.
Modernization of the Broadcasting Act is long overdue. Without proper regulation, $70 million a month is not invested in new creations and productions. At a time when the industry is being hit hard by the pandemic, a revised Broadcasting Act would also ensure greater visibility for our cultural expressions on the various platforms Canadians connect to.
For more information
Bill Skolnik, CDCE Co-Chair
Fanny Tan, Research and Communications Officer
514-277-2666
The CDCE deplores the uncertain future of Bill C-10 at the end of parliamentary proceedings
Press release
CDCE
30 June 2021
Digital, Legislative review