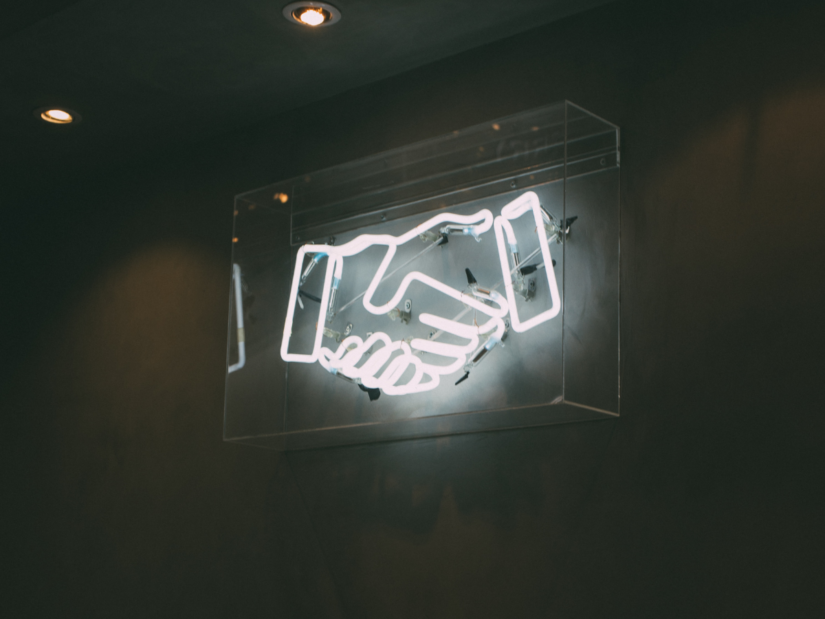 Photo credit @charlesdeluvio
The primary objective of CDCE is to ensure Canada retains the sovereign right to develop, implement and modify the policies, programs and measures required to ensure we have a robust supply of Canadian artistic expressions of all kinds, in every medium, and from all communities. CDCE also works to protect and promote our artists and cultural industries, and to ensure there is a rich diversity of cultural expressions in Canada and globally, including in the digital environment.
Given that this right is challenged and restricted by trade, investment, and related agreements, including those dealing with the digital economy, it is essential that Canada have a strong and effective cultural exemption in every agreement it concludes.
On March 9, 2023, the Government issued a consultation on the Americas Partnership for Economic Prosperity (APEP). In response to the consultation CDCE offers the following comments.
In summary:
APEP provisions are likely to infringe on our cultural sovereignty.
The cultural sector, including CDCE, must be involved in all consultations related to APEP.
As a precondition for engaging in discussions with APEP partners, Canada must require that all agreements arising from these discussions include the cultural exemption in the Canada-United States-Mexico Agreement (CUSMA).
Comments from the CDCE in the context of the consultation on Americas Partnership For Economic Prosperity
Report
CDCE
12 May 2023
Trade agreement