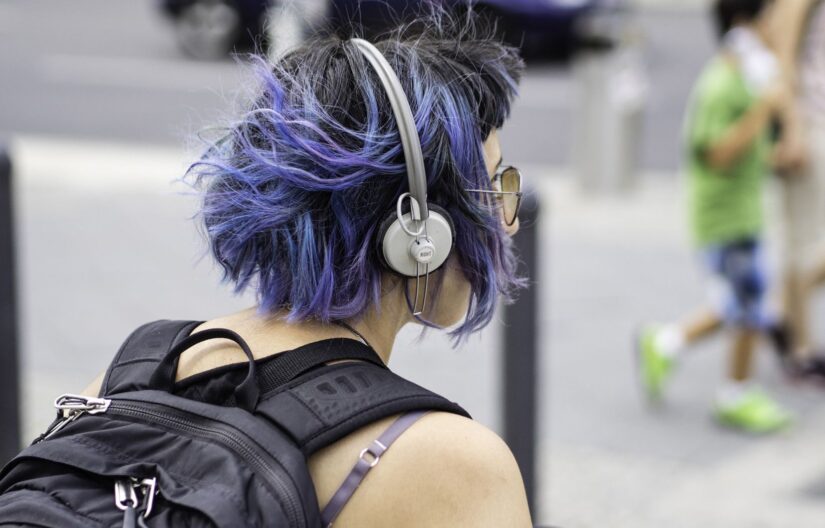 Photo © Sascha Kohlmann CC ShareAlike 2.0 Generic
Hélène Messier and Bill Skolnik, co-chairs of the Coalition for the Diversity of Cultural Expressions (CDCE)
Alain Saulnier, Department of Communication, Université de Montréal
The leaders' debates did not provide an opportunity to discuss cultural issues. Of course, there are so many other issues that deserve to be considered: the climate emergency, the global health crisis, relations with First Peoples, the rising cost of living…
For our part, we want to highlight the various commitments of the parties to culture because in the last year and a half we have become even more aware of how fundamental access to culture is to our individual and collective well-being. Our sector has proven to be resilient, but there are limits.
The cultural sector was certainly among the hardest hit by COVID. The issues that threatened the very existence of culture before the pandemic have not disappeared, quite the contrary, and they deserve immediate attention from political parties and the population of Quebec and Canada.
Even before the pandemic, the cultural sector as a whole was urgently calling for the revision of broadcasting and copyright laws to ensure better economic support for artists, creators, artisans and producers of our cultural content, to name but two issues. The list of priorities has grown considerably with COVID (social protection for workers, targeted support for the most affected activities, stimulus measures, etc.), while the revision of broadcasting and copyright laws is more urgent than ever.
How do we sustain our culture in the digital age? How can we ensure that we maintain cultural sovereignty with increasingly powerful foreign platforms? How can we ensure that our artists and creators are fairly compensated for their work and look to the future with confidence? What place should be reserved for Francophone culture, Aboriginal cultures and official language minority communities on our airwaves and screens? How can we better finance our cultural content? What future for Radio-Canada?
This is why we are organizing a debate on culture this September 13 at noon with representatives of the five main parties: Steven Guilbeault (Liberal Party), Martin Champoux (Bloc Québécois), Alexandre Boulerice (NDP), Steve Shanahan (Conservative Party) and Mathieu Goyette (Green Party). It will be hosted by Catherine Perrin and broadcast online at cpac.ca.
Recall that the culture GDP exceeded $57 billion in 2019, or 2.7% of Canada's GDP, and employed more than 655,000 people in 2018, far ahead of the agriculture, resource extraction, oil and gas, utilities or automotive sectors. The health crisis has accelerated the digital transition, which has certainly allowed several activities to be maintained, but without allowing for profitability.
Beyond its economic contribution, culture is a source of identity and social cohesion and plays a fundamental role in building the solidarity necessary to meet the glaring challenges that are multiplying in our societies. Voting is the basis of our parliamentary democracy, an imperfect exercise, but one that allows each person to make a personal choice about the vision that will influence their lives. We hope that the September 13 Debate on Culture will allow this important sector to be given the attention it deserves during the current election campaign.
Federal elections: culture to inform our choice
Open letter
CDCE, Department of Communication of the Université de Montréal
12 September 2021
Election, culture