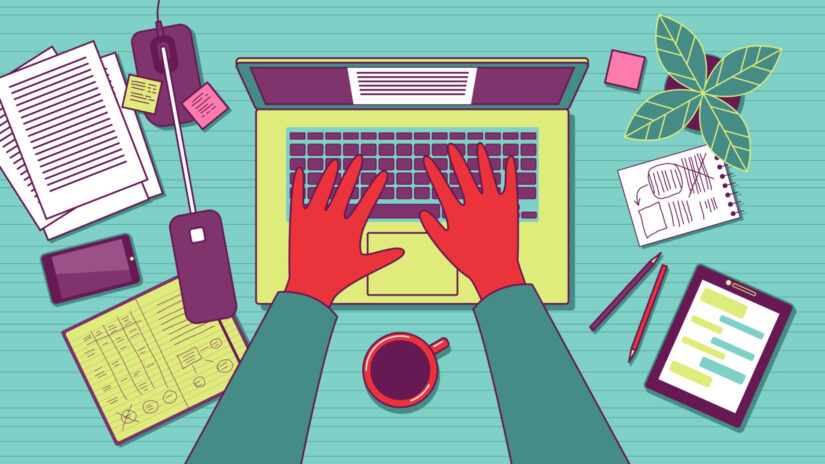 Photo © Zhitkov Boris
As part of the Digital Skills for Youth Program, coordinated by Communautique, the Coalition for the Diversity of Cultural Expressions (CDCE) is looking for a Web project designer.
This is a temporary position of five months, full time. It is mandatory to start the position during the week of November 2, 2020 or earlier. The internship will end on March 31, 2021.
Paid internship offer: web project designer
Article
CDCE
16 October 2020
Internship Offer