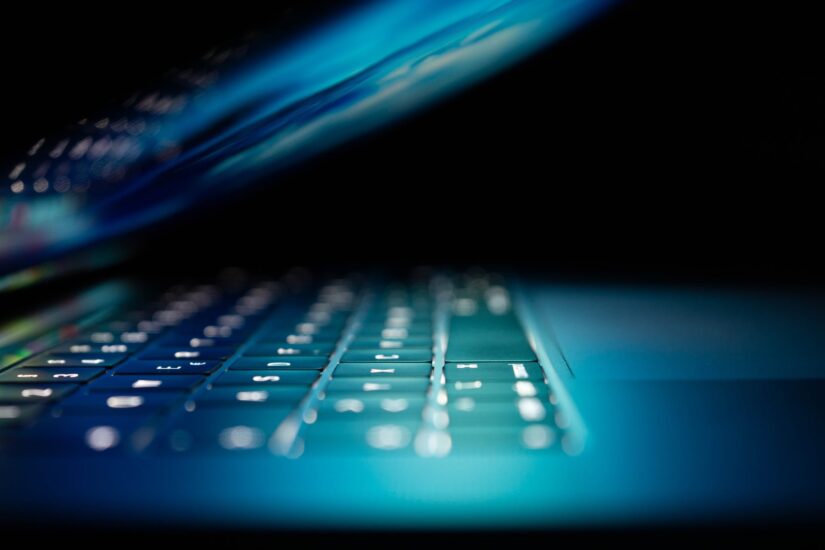 Photo © Philipp Katzenberger
Bill C-11, the Online Streaming Act is currently at Second Reading in the House of Commons. The work in the House of Commons will conclude in June for the summer, and the Coalition for the Diversity of Cultural Expressions (CDCE) wishes to reiterate that swift passage of this important legislation is essential for Canada's cultural sector.
During debate on May 5th, the Bloc Québécois, the Liberal Party, and the New Democratic Party Members of Parliament agreed that this Bill should move immediately to the Standing Committee on Canadian Heritage for review and amendments. The Conservative Party is delaying this process by prolonging Second Reading debate and introducing amendments to rewrite the Bill.
"We believe all parties should acknowledge the popular support that exists for this Bill and continue the discussion in committee where improvements can actually be made" said Bill Skolnik, CDCE's Co-chair. A Nanos Research poll released this morning shows that only 22% of Canadian population opposes the Bill. In addition, the CDCE's campaign in support of the Bill has generated over 200,000 emails to Members of Parliament and Senators in just a few weeks.
Passing C-11 before summer break is imperative for the future of Canada's cultural sector, which has been calling for new broadcasting legislation for many years. The promotion and enhanced discoverability of Canadian talent nationally and internationally will help support the production and dissemination of Canadian content. Canadian creators have been hit very hard by the pandemic. Guaranteeing their survival through investments in new creations and productions is critical during the recovery period. Without appropriate and modern regulation, the work of our creators will not receive sufficient visibility on the digital platforms used daily.
The CDCE is therefore calling on the Conservative Party to allow the Bill to be considered and amended in committee this week, so that it can be passed at third reading before the House adjourns in June.
For more information 
Bill Skolnik, CDCE Co-Chair
Nathalie Guay, Executive Director
514-655-6651 – nguay@cdc-ccd.org
The CDCE encourages Parliamentarians to send Bill C-11 to the Standing Committee on Canadian Heritage for review this week
Press release
CDCE
10 May 2022
Legislative review