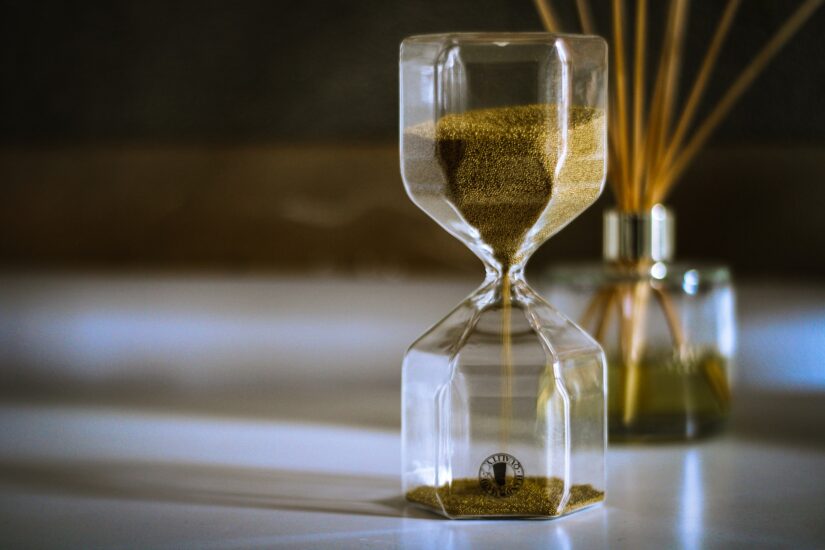 Photo © sunbeamphoto
The Coalition for the Diversity of Cultural Expressions (CDCE) would like to begin by welcoming the tabling by the liberal government of a time allocation motion to expedite the study of Bill C-10. The leader of the Bloc Québécois had proposed on May 16 to end the debates after a reasonable two-week delay so that this important legislation for the cultural sector could be implemented.
Unfortunately, the Conservatives' filibuster did not allow MPs to vote today on this motion.
It is however urgent to act: as the Minister of Canadian Heritage, Steven Guilbeault, said yesterday in a press release, "Every month, an estimated $70 million is lost. Money that could benefit our broadcasting, audio-visual, music and interactive media sectors, and support the 170,000 people who work in these sectors".
The CDCE therefore reiterates its request to the members of the Standing Committee on Canadian Heritage to conclude their work as soon as possible. It also asks the parties represented in the House of Commons to spare no effort to ensure that this bill is passed as quickly as possible.
Bill C-10 would ensure that large online companies that profit from the distribution of cultural content in Canada would share public interest information with the CRTC and contribute to the funding and development of that content. The cultural sector has been calling for this review for years.
Since the end of April, the work of the Standing Committee on Canadian Heritage has been stalled due to the systematic obstruction of the Bill by members of the Conservative Party of Canada under the pretext that it undermines the freedom of expression, web neutrality and that it will promote censorship.
Even today, 14 lawyers with recognized and respected expertise across the country in the broadcasting and telecommunications sector reiterated that Bill C-10 does not pose a threat to freedom of expression, adding that "While these statements make good headlines, they are both factually and legally incorrect".
For more information 
Bill Skolnik, CDCE Co-Chair
Fanny Tan, Research and Communications Officer
514-277-2666
The Conservatives block any attempt to speed up the passage of C-10
Press release
CDCE
4 June 2021
Legislative review