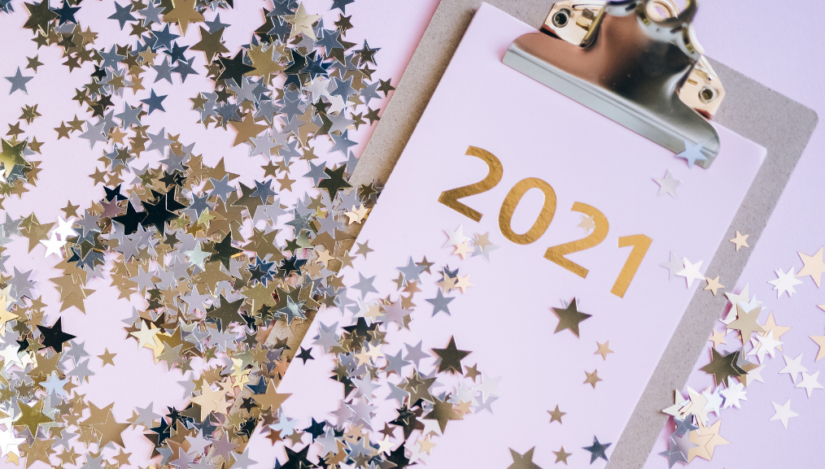 Photo © Olya Kobruseva
Our wishes for 2021
The year 2020 will go down in history and will leave a profound impacts. In our cultural sectors, the losses have been immense. Many have made tremendous efforts to "reinvent" themselves or constantly adapt to a changing reality. You have given everything for our morale and to keep our culture alive in all its diversity of expression. Thank you, again and again!
If there is one positive thing we can take away from 2020, it is precisely this essential contribution of culture, which is not always recognized for its true value, but, increasingly, the significance of culture is being noted and identified.
The introduction of Bill C-10, which amends the Broadcasting Act, is a huge step forward in affirming Canada's cultural sovereignty in the digital environment. We welcomed its tabling and then discussed it with all CDCE members. When the bill is studied by the Standing Committee on Canadian Heritage, we will be ready to put forward our recommendations to improve it.
Since the publication of C-10, and long before, the CDCE has spared no effort in terms of consultation, representation and analysis to contribute to the fundamental objective behind C-10: to implement our cultural policies online. These efforts are not always publicly visible, but they are tangible for the CDCE members who are mobilized and attended the general meeting, the Board of Directors meetings and our many committees. We thank them warmly for their support and participation.
Certainly, as we turn the page on the year 2020, several uncertainties still mask the trajectory of 2021. But we can afford to dream a little. First, of course, the upcoming end of Covid-related constraints. Then, to a significant collaboration between the various political actors in order to improve and quickly adopt Bill C-10. We then expect a revision of the Copyright Act which, like C-10, is in great need of amendment to bring more balance to our ecosystems.
To all of you who have been following and supporting our work for over 20 years, we thank you for your continued support and wish you all the best for 2021.
Solange Drouin and Bill Skolnik, Co-Chairs of the CDCE
Message from the CDCE Co-Chairs
Article
CDCE
15 December 2020